Smiling words
I love prints with positive and inspiring quotes! I have been looking for something to my bedroom and I have to say, searching for it and reading the endless examples became almost my (happy) addiction. With my friends we often send to each other such quotes in the morning – just to share a good thought of a day. You can never have too much positive energy around and everyone every now and then needs an injection of optimism.
The good thing about the quote prints is that they pretty much fit to every interior, they bring positive atmosphere to the room and you can easily make your own poster. I have recently made one print by myself – birthday gift for my husband who is preparing for marathon in November:
Below I am adding my recent favorite quotes with links to the places where you can get them.
Enjoy and have a great week!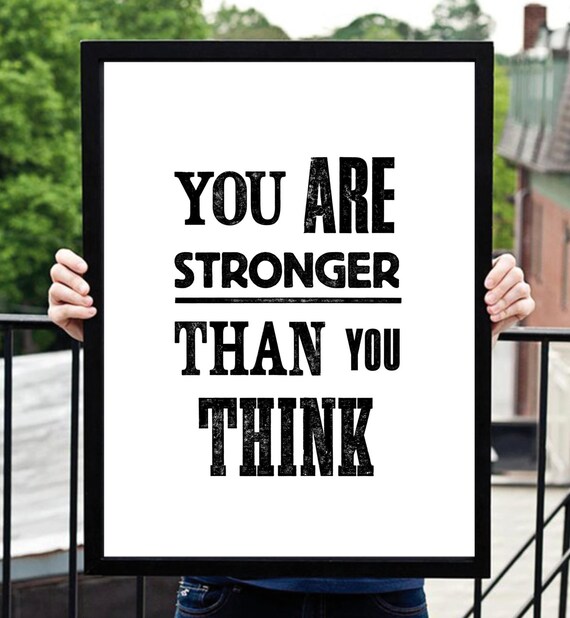 via www. etsy.com
via society6.com
via happy.me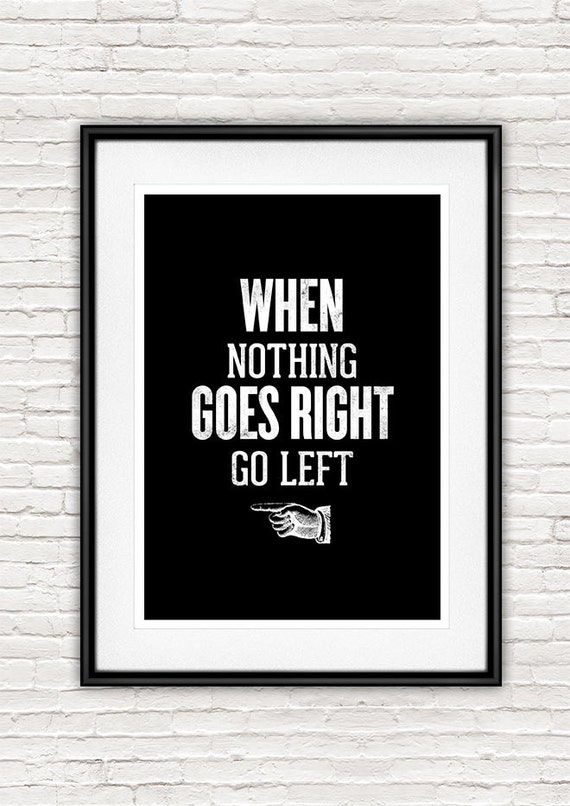 via etsy.com
via society6.com
via society6.com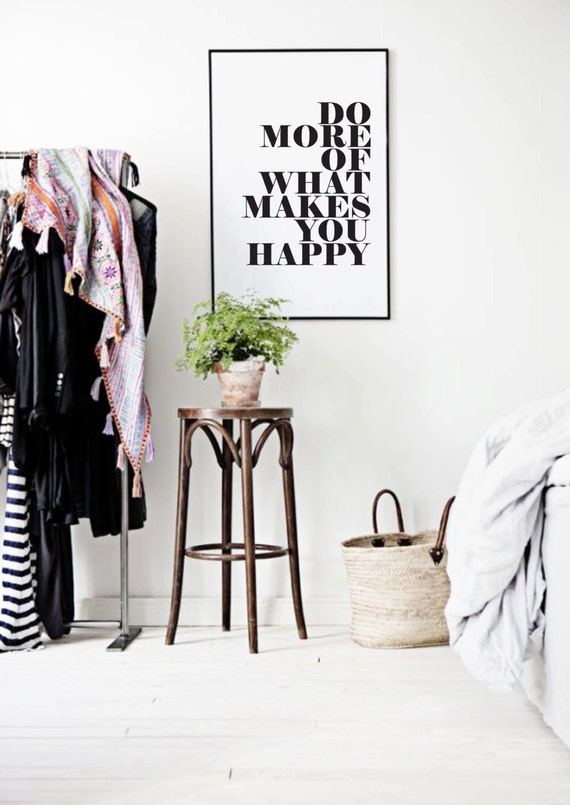 via lettersonlove etsy.com
via minimalliving.pl
via allposters.com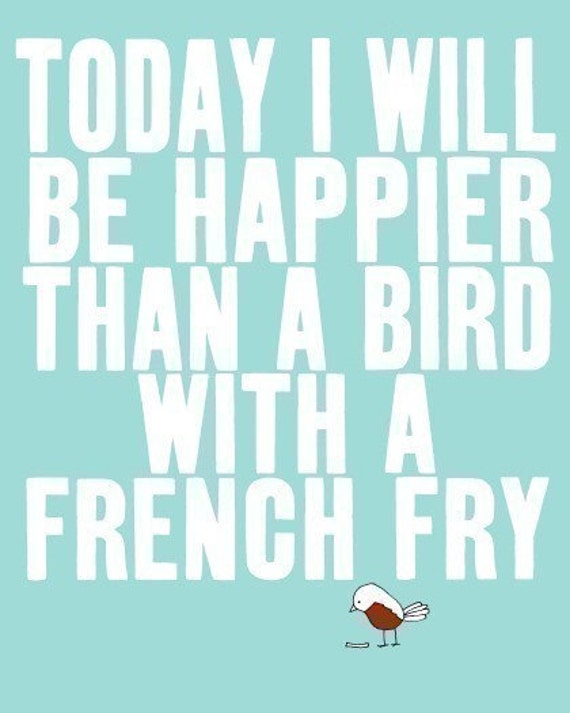 via etsy.com